February 2022 Inspections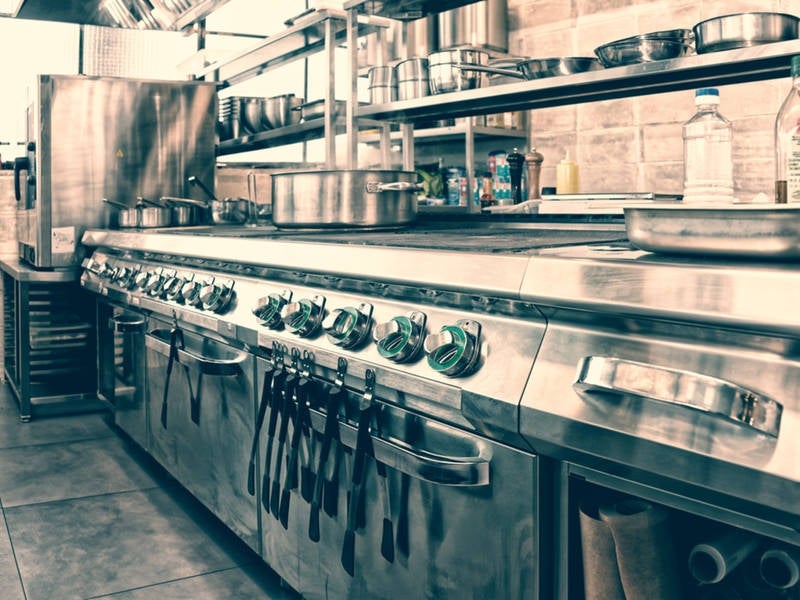 Bethany 1 Stop – Follow up inspection conducted on 1/9/22.
All critical and non-critical violations have been corrected.
Kum & Go – Routine inspection conducted on 1/16/22.
Critical- No critical violations noted at time of inspection.
Non-critical – Single service items stored on floor. Store 6"off of floor to prevent contamination.
Bottom of milk & tea cooler is dirty. Clean.