August 2021 Food Inspections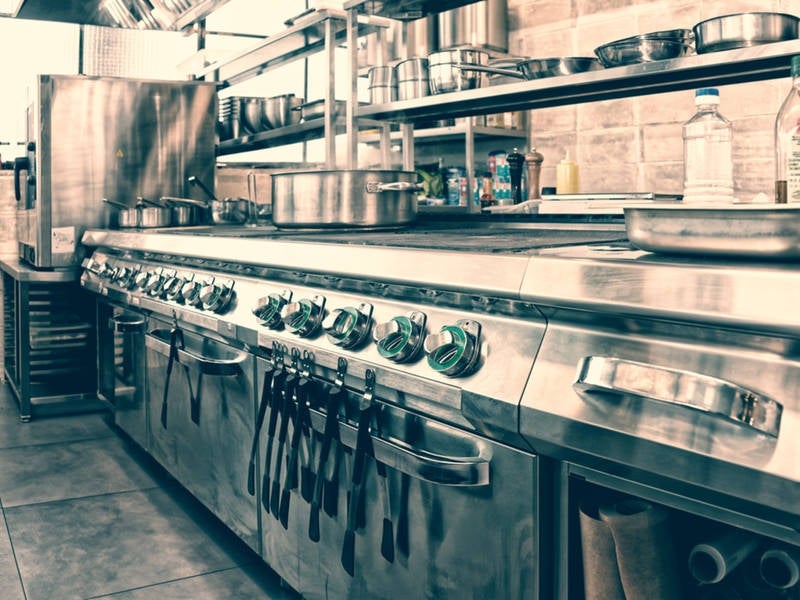 Rocket Stop (Eagleville) – Routine inspection conducted on 8/4/21.
Critical- No critical violations noted at time of inspection.
Non-critical – Single service items stored on floor in storage room. Store all single service items 6" off of floor to prevent contamination. Corrected.
Dairy Queen (Bethany) – Follow up inspection conducted on 8/18/21.
All critical and non-critical violations have been corrected.